Hi im Luke, a Rover enthusiast who works at a garage specialising in BL - MGR cars. I joined the forum as we have a Maestro for sale, but are unsure of its value.
The car is an 1983 A reg Maestro Vanden Plas 1600.
Owned by the same familiy 30+ years.
Has been off the road since 2006, stored in a out building.
We got the car up to MOT standard and it passed its test last week. It drives well, but will need a full service.
Cosmetics wise it needs a respray and a good interior clean.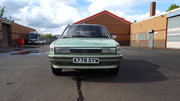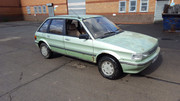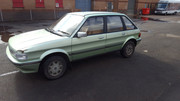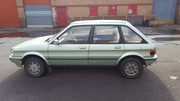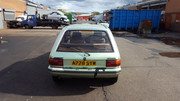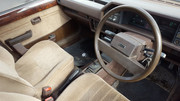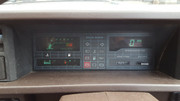 We have some paperwork including the owners handbooks and i think the original bill of sale from 1983.
Everthing seems to work including the talking digital dash.
We would like about £1500 having got it into a road worthy state. Does this sound about right? Advice or inquiries would be appreciated.