People from last year will know the drill- I'm planning same locations and times- spread the word!. PICS OF LAST YEAR BELOW!
Right guys, I am organising with a couple of Metro guys a MG Rover convoy to Pride of Longbridge on
SATURDAY 14TH APRIL.
We are going to be meeting in the carpark at
M25 Clacket Lane services CLOCKWISE about 7am
and
M40 Beaconsfield services NORTHBOUND about 8am
.
Anyone with a MG or Rover is welcome to come along. Don't worry if you have slow car, all will be legal 70mph motoring.
Drop your name below and spread the word. Would be great to see 10 MGRs going up the motorway together.
There are 2 meeting points for people from the North and South. People from South can meet at M25 services and people from the North area can meet on the M40. People from the South then hook up at the M40 with the other people.
Saturday 14th April.
7am M25- Clacket Lane services - clockwise TN16 2ER
8am M40 Beaconsfield services- northbound.
HP9 2SE
Any car with any rleation to Longbridge is allowed, old, young, modded, factory.
GOOGLE MAP directions of journey:
http://maps.google.co.uk/maps?f=d&so...72&ie=UTF8&z=8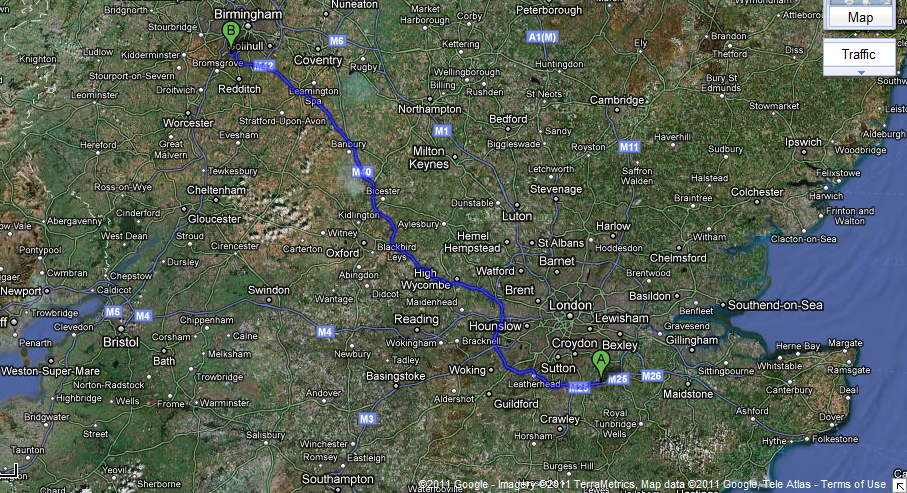 Be there or be nowhere!