Well following the mildly amusing death of my Mini little over two weeks ago i decided it was time to get a
real
car.
So the hunt was on for a Maestro.
I found an 1988 Atlantic Blue Maestro Mayfair at a good price, my train ticket was booked and so me and my friend Dan set off to Newbury to get it.
200odd mile round trip went relatively trouble free, apart from a call from the mrs on the platform which resulted in us missing the ruddy train, so we had to wait another hour! - Anyhow, it drove home fine.
I've done 1000 miles in her in the week i've owned it
and i have been loving every minute of it.
If you are reading this, excellent - i didn't send you to sleep!
Heres some pictures: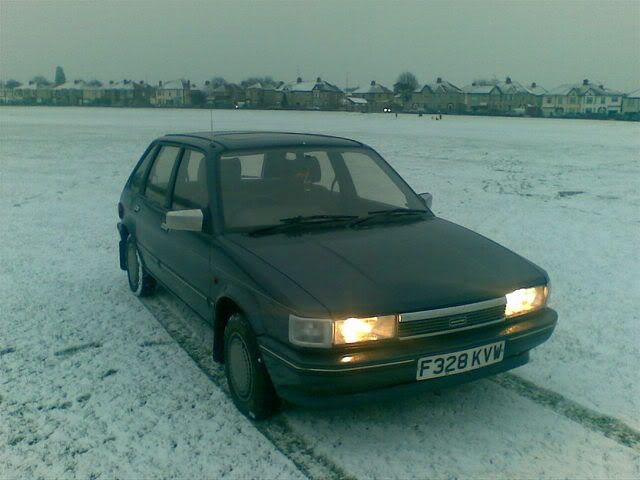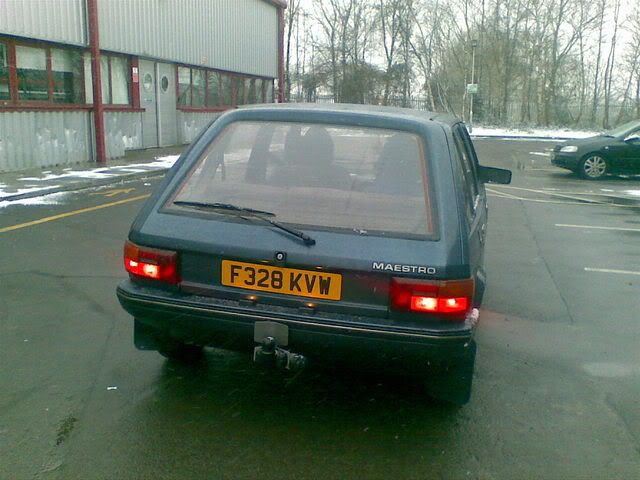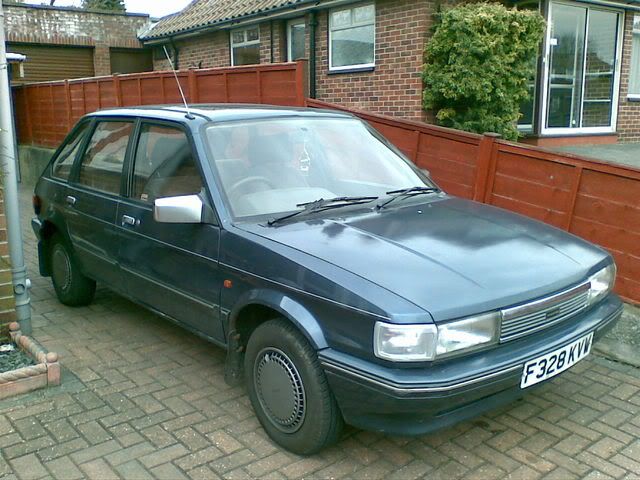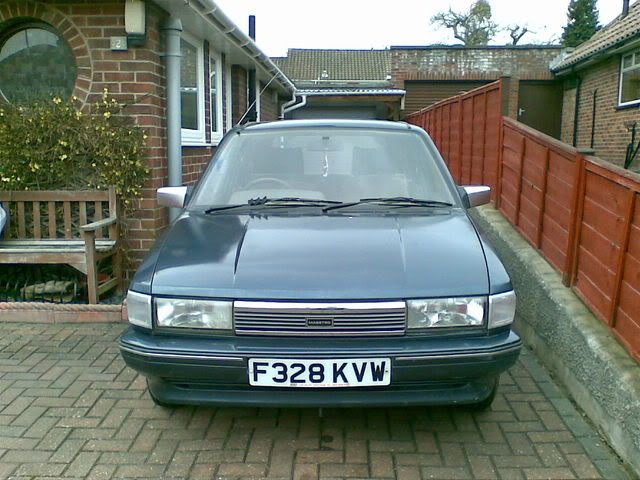 Cheers then.
Oli.