My Maestro History
This is my latest Maestro
[IMG]file:///C:%5CUsers%5CDavid%5CAppData%5CLocal%5CTemp%5Cmsoh tmlclip1%5C01%5Cclip_image001.gif[/IMG]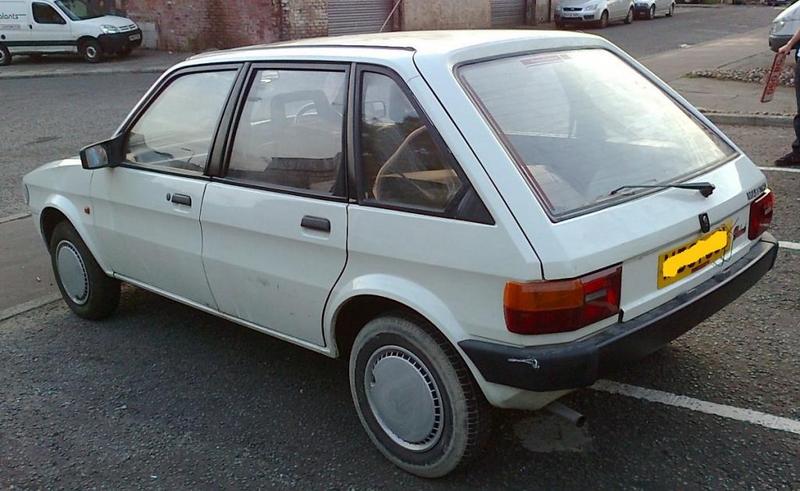 [IMG]file:///C:%5CUsers%5CDavid%5CAppData%5CLocal%5CTemp%5Cmsoh tmlclip1%5C01%5Cclip_image001.gif[/IMG]
Where to start? Well the beginning I suppose, as a mechanic back in the day I remember the first early Maestros coming into the workshop. To be fair they did not compare well with other similar cars, build quality really letting what I thought was a good looking car down. In those days some of our customers would only buy from the same garage that they always had done, Austin Rover, Vauxhall or Ford etc. I am sure they simply went into the showroom and asked the salesman to sell them a car…………….After 12 months they would be back with the latest purchase for servicing etc having again been disillusioned with the dealer experience.
Roll on a few years and we ended up with a Maestro van that we got cheap needing a replacement engine due to being seized (1300 run without oil…………..) This engine was rebuilt to MG Metro spec to give it a bit more grunt for towing with. At this time I was road rallying with a mini which was proving to be quick but too small both my navigator and myself were big lads.
The Maestro van handled very well and we had so far managed not to destroy it so the thought occurred "I wonder what sort of rally car one of those would make?" So the project started.
I bought a stolen recovered F registered Special and borrowed a 2.0 carb Montego estate from my friendly local scrap yard. I spent one weekend and ended up with a 2.0 carb Maestro and the scrap yard got back a very rare (running!) 1300 estate. The rally car being developed along with my lack of talent over the next few years.
The Rally Car in action on its last ever rally in 2004
[IMG]file:///C:%5CUsers%5CDavid%5CAppData%5CLocal%5CTemp%5Cmsoh tmlclip1%5C01%5Cclip_image001.gif[/IMG]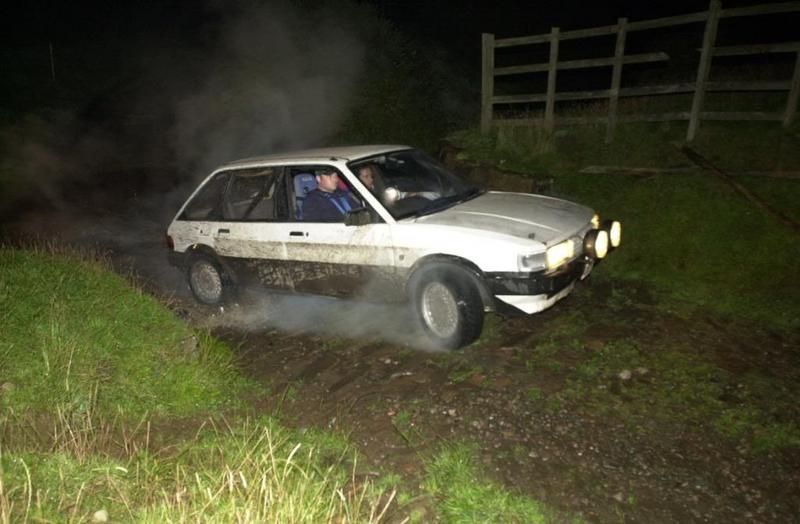 [IMG]file:///C:%5CUsers%5CDavid%5CAppData%5CLocal%5CTemp%5Cmsoh tmlclip1%5C01%5Cclip_image001.gif[/IMG]
Thanks for reading